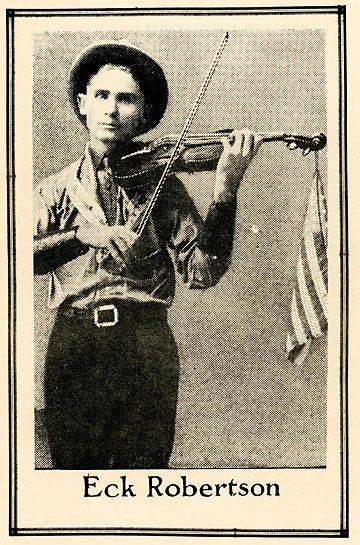 Like many, I've loved Brilliancy since I first heard Sam Bush do it almost 40 years ago. This of course led to digging to learn more about the tune and originator of the tune, Eck Robertson. Robertson was one of the first true country stars when he released Sally Gooden and Turkey in the Straw back in 1922. Brilliancy is something different. It pretty much defines what one would think about Texas fiddling (and contest fiddling overall).
Being a banjoist as well as a mandolinist, I loved playing these tunes on 5-string. This was my contest arrangement from a few years back. I think it follows Bush's interpretation of the tune well, and bears resemblance the version Fleck also did of Brilliancy.
This is another free tab on my Patreon site.